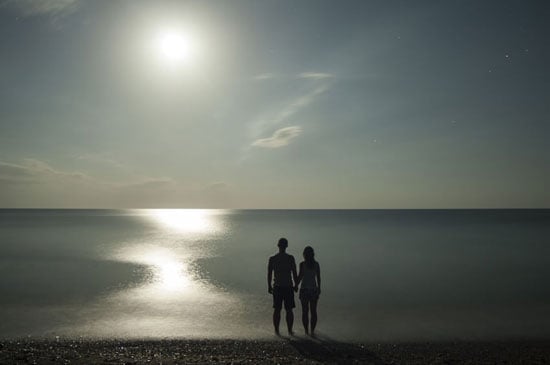 Romantic Ways to Say I Love You
When it comes to saying "I love you," there are a number of different ways to do it. Doing it in a large romantic way is definitely appropriate for your anniversary, especially if it's one of the big ones. Here are a few great romantic ways of telling your sweetheart how much you love them.
Dedicate a song. If you're somewhere with a live band, ask if they will play the song you danced to at your wedding or first date or a song that's special to the two of you. You could also call your favorite radio station and have a song dedicated.
Send a dozen red roses or a bouquet of favorite flowers to the office to show all of his or her coworkers how you feel. Sending flowers is a time-honored way to express your feelings in a very big way.
Leave little notes all over the place — slip one in her purse, in his lunchbox, in a kitchen cabinet, in a coat pocket… anywhere unexpected.
Recreate your first date in detail. Show that you remember exactly how you met or where you first had dinner together. Pull out all the stops!
Create something unique. There's nothing quite like a handmade, one-of-a-kind gift you made with your honey in mind.
You don't have to do anything flashy. Lean in, give a soft kiss, and whisper in his or her ear. Nothing could be more romantic!
These are just a few very romantic ways of telling someone you love them. And remember, how you tell them is not as important as the practice of telling them from the heart, just how much they mean to you.