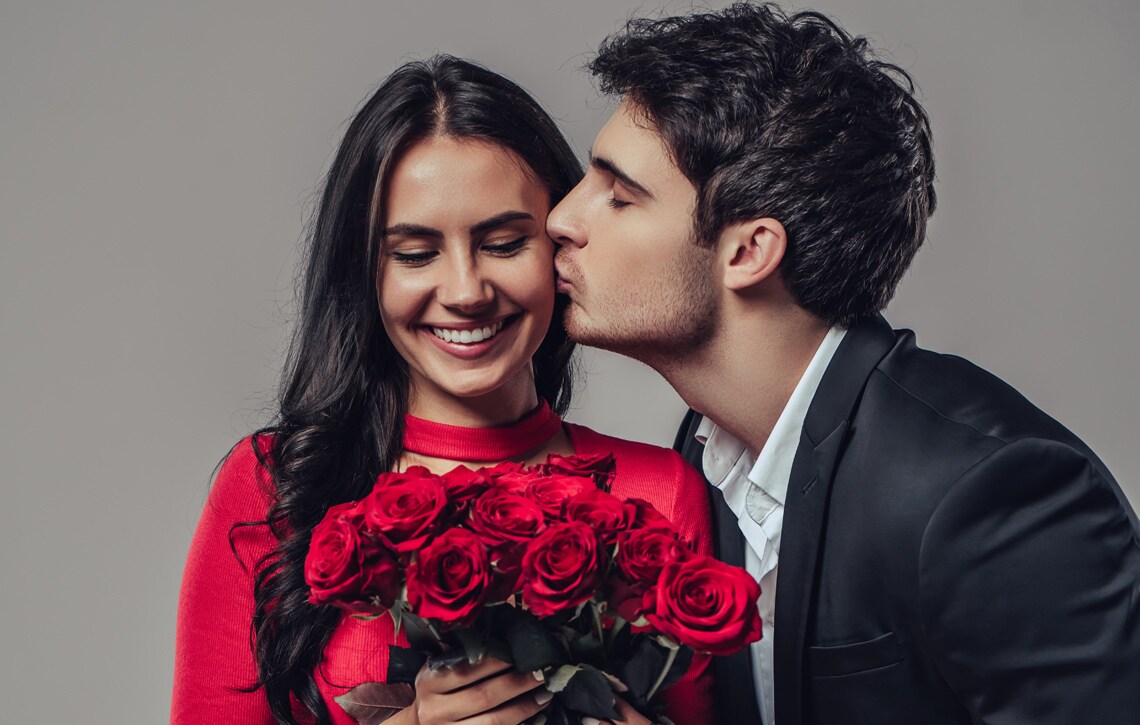 Valentine Romance: Alive and Well
February 04, 2022
Some pessimists will tell you that chivalry is dead, gentlemen have vanished, and romance has one foot in the grave. It may very well seem like it, sometimes, but Valentine romance, at least, is certainly very alive and well. You'll see it a lot over the next few weeks, but it will be especially obvious on Valentine's Day itself.
What makes Valentine's Day so romantic? Well, there's nothing romantic about the day itself. In fact, at first glance, it's so commercialized that there doesn't seem to be much romance there at all. What's romantic about those cheap plastic cupid decorations, the overpriced greeting cards with their sappy poetry, or those candy hearts that taste like chalk? The trappings of the holiday really don't amount to much.
It's what your significant other does, and the personal touches he or she adds, that make the holiday so romantic and perfect. Sometimes, this means acting like a gentleman by holding the door or pulling out your chair for you. For others, the romance comes in the little things, the way he holds your hand or the sparkle in his eyes when he looks at you. Maybe it doesn't even involve doing anything special—some people can have a very romantic evening staying home, cooking a frozen pizza, and watching TV. It all depends on what you consider romantic.
Valentine's Day is the one day out of the year when men pull out all the stops. They plan a fancy dinner, order flowers, and generally go above and beyond to make you feel special. From the moment he hands you the single red rose or leads you to the horse-drawn carriage ride around the park, you know the Valentine's Day romance is still going strong. Don't let the pessimists get you down—this Valentine's will be romantic and special no matter what he plans!